As a major manufacturing country in the world, many brand products are sourced from China for processing and production. So what will be the development trend of the increasingly competitive apparel industry in the future?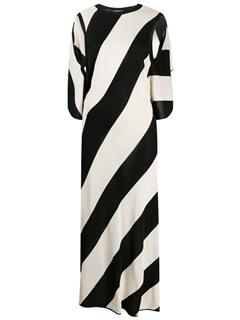 In China, there are many high-end, low-end, and high-end clothing factories. The number of each factory is also different, and the types of customers they serve are also different. In the past 10 years, the price of finished products in the clothing trade is getting closer to transparency. The prices of different factories will be compared, and the most cost-effective factory will be selected. However, there will also be competition between trading companies. When the price becomes more and more transparent to customers, the cost of production at Chinese factories will be more obvious for customers to calculate. come out.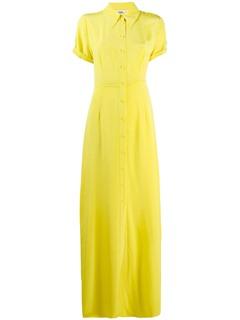 Secondly. As the rapid rise of Southeast Asian countries, many manufacturing factories have begun to migrate to Bangladesh, Sri Lanka and other countries. The tariff reduction and exemption policies of Southeast Asian countries have led many brand manufacturers to turn to partners to cooperate with these countries. The price war between them is getting fiercer.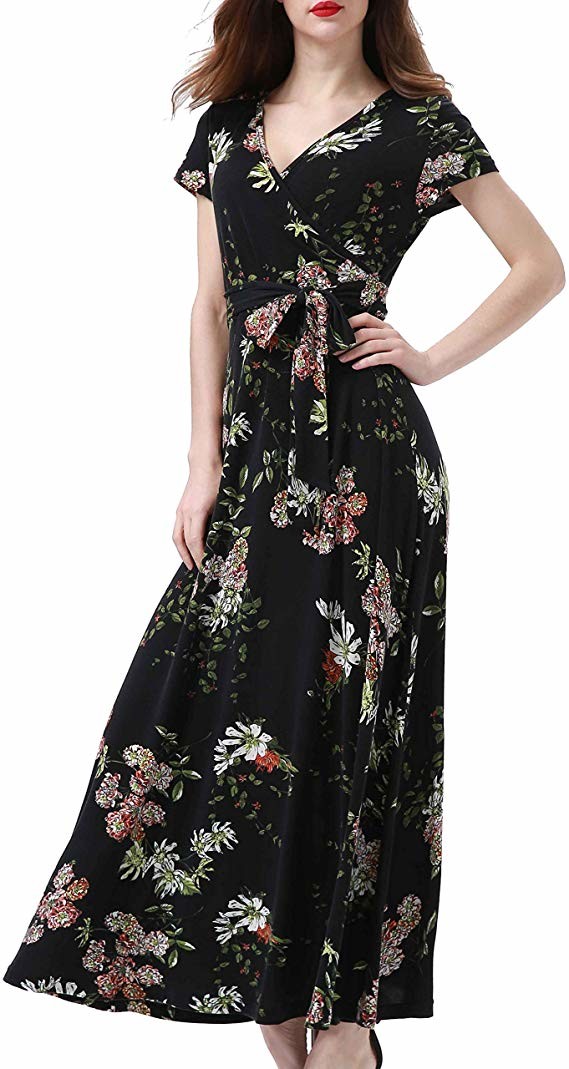 So, can we still make money in the future clothing industry? In fact, we can find that in the future, the core competitiveness of any clothing company must be its R & D and design capabilities and marketing strategies. The era of profit based solely on product prices has passed. In the process of continuous development, low-end quality clothing More and more inventory is already saturated, and many clothing brands face greater challenges to survive. The niche brands of high-end clothing will become a new competitive space in the future.
In short, in a time of rapid change, we should learn more and come into contact with new things, and strive to polish our product design and marketing models. Only in this way can companies survive longer.